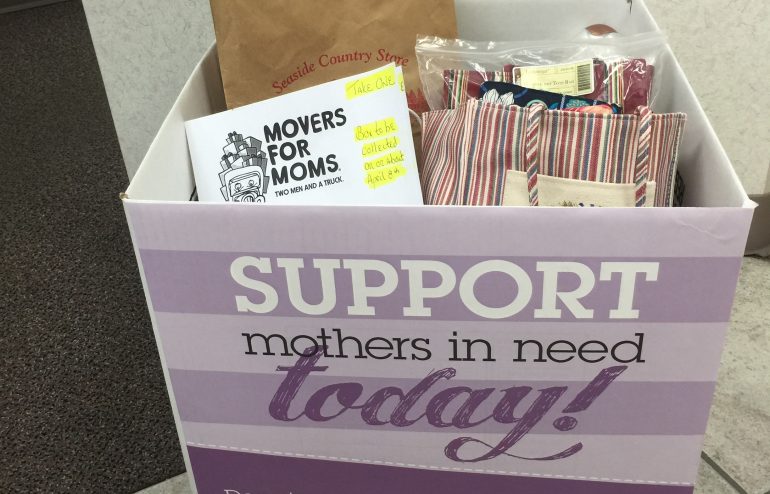 HELP MAKE MOTHERS DAY SPECIAL
It's that time of year again, Bay Area Mechanical is partnering with the Annual Movers for Moms Community Campaign.
Movers for Moms® collects essential and feel-good items for mothers living in homeless or domestic abuse shelters and delivers those items on Mother's Day. The supplies assist these women through the process of getting themselves back on their feet. Bay Area will be hosting a collection box. We will be collecting items March 20th – May 8th, Monday- Fridays. (8 a.m. – 4 p.m.) Thank you!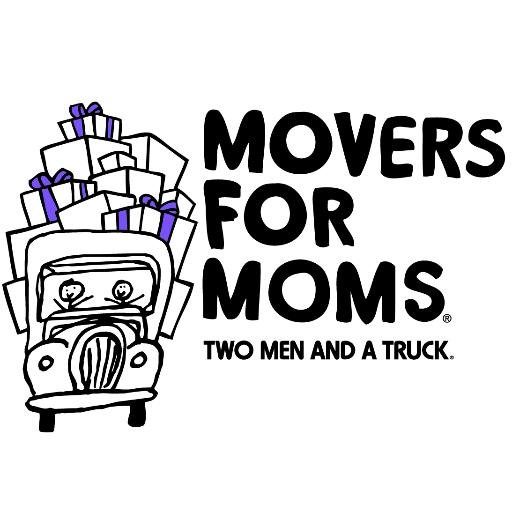 Kleenex Boxes, Bath Tissue
Women's Deodorant/Razors
Feminine hygiene products
Shampoo/Soap/Toothpaste/Toothbrushes
Body Wash/Scrubs/Fragrance Mists
Jewelry & Accessories
Facebook- /TwoMenAndATruckAnnapolis/
Twitter- @twomenannapolis