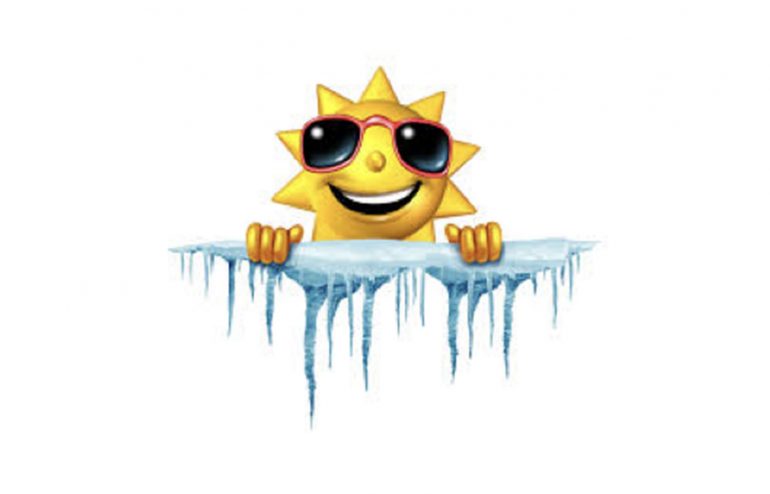 Maintain your system.  Schedule an A/C checkup. Dirty filters block airflow and make units work harder to cool your home. Cleaning and/or replacing filters once per month will lower an AC's energy consumption by 5% to 15%. Clean evaporator and condenser coils also help your system to run more efficiently.
Adjust your thermostat. It is important to remember the smaller the difference between indoor and outdoor temperatures, the less you'll spend in the summer. Try to set you're A/C as high as is comfortably possible. Use a programmable thermostat to set temperature when you're out of the house or asleep. These practices could easily decrease your summer cooling bill by 5 -10%.
Install curtains of blinds. You're A/C system works the hardest in sunny rooms. Install venetian blinds, light-colored curtains, or any other device to help block sunlight from entering those room to help keep them cooler.
Use ceiling fan. A ceiling fan can cut back on you're A/C needs, allowing you to save on electricity costs. Although fans don't actually cool the air, they help make it feel cooler by moving it, pulling heat away from your body.
Avoid heat buildup during the day. Appliances around your home create heat, especially the stovetop and oven. Cook outside on the grill or eat chilled dishes to avoid making your A/C work hard. The microwave is also a better option than the stove top.