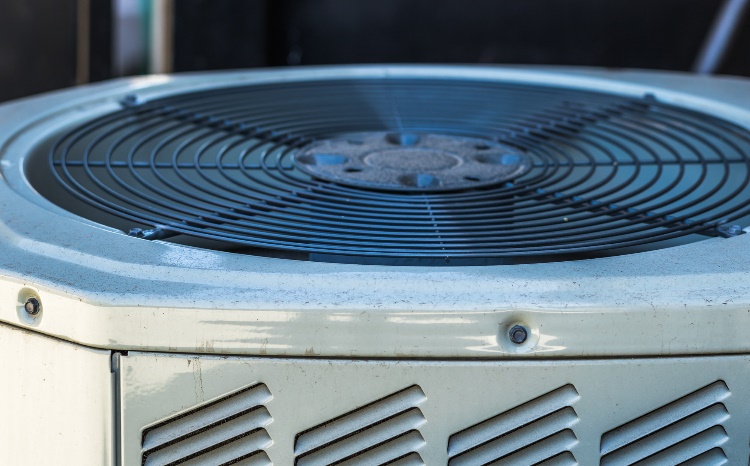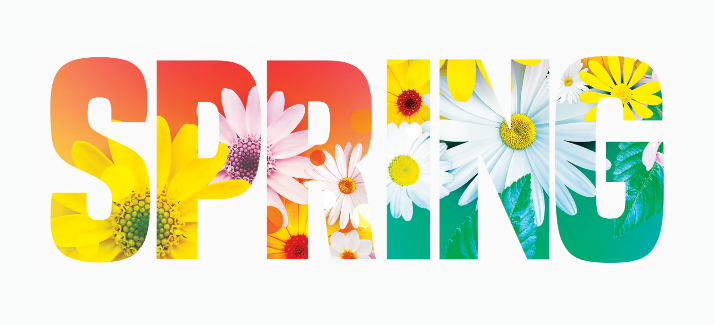 It's Spring Cleaning Time…Don't forget about your HVAC Maintenance
Follow these Tips to Prepare your AC for Spring:
Clear debris: Remove leaves and grass from the outdoor unit's coil
Do a visual Inspection: Check for any damaged or broken pieces on your outdoor unit
Change air filters: Clean air filters can lower energy consumption
Adjust or Reprogram your thermostat. Programmable thermostats can help save you money on your energy bills
Call Bay Area Mechanical to perform a preventive maintenance on your unit(s). Repairing small problems and keeping your system operating efficiently can save you money and keep your unit running through the summer
Call 410-636-6400 to schedule your appointment today!